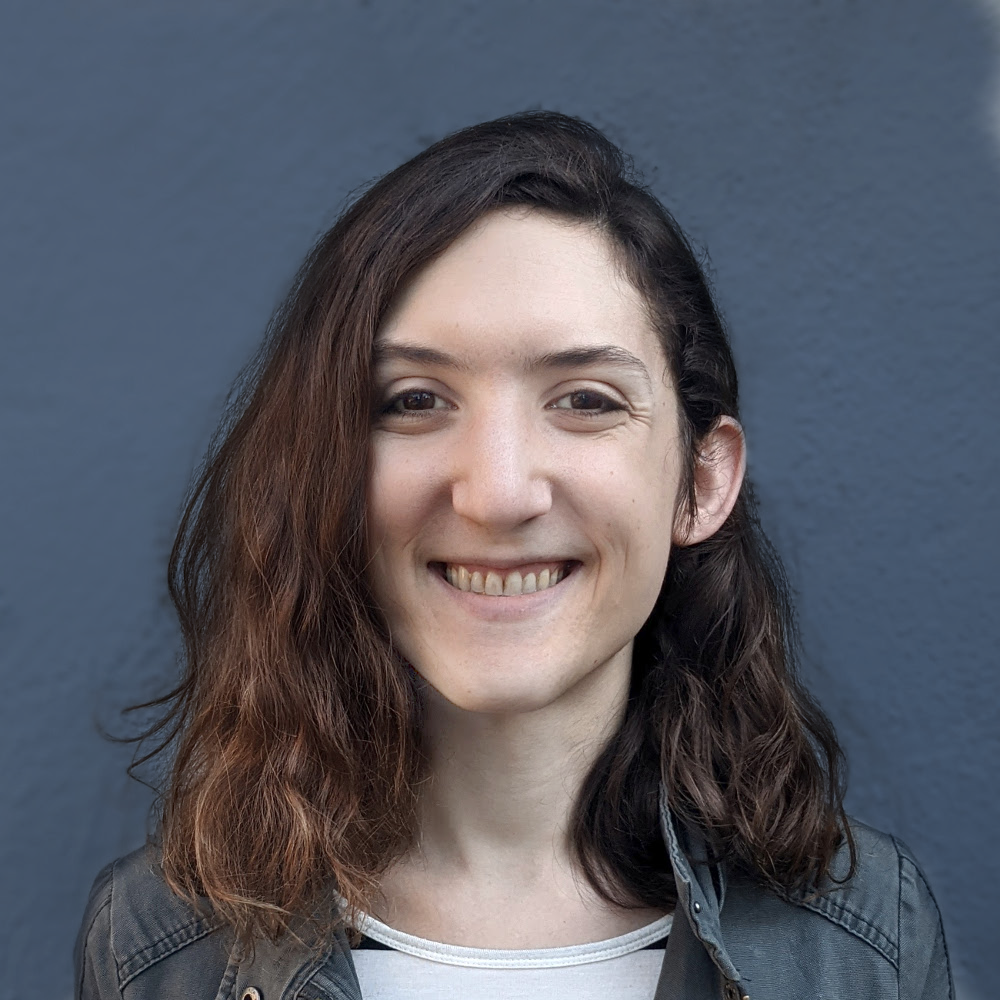 hey there, i'm naomi! i'm a computer nerd who is in love with art and engineering and people. my profession is helping others blossom their own relationship with technology, and my passion is learning more about our world from those i am working with.
i am currently the UW eScience Institute's Technical Education Specialist, and an adjunct professor at the Illinois iSchool. previously, i've been lucky enough to teach at Mills College, Stanford University, and with Google's engEDU team. my work is usually met with a fairly warm reception.
i'm so glad you've come to my website — please follow the links below, and let's see if i can be of service.